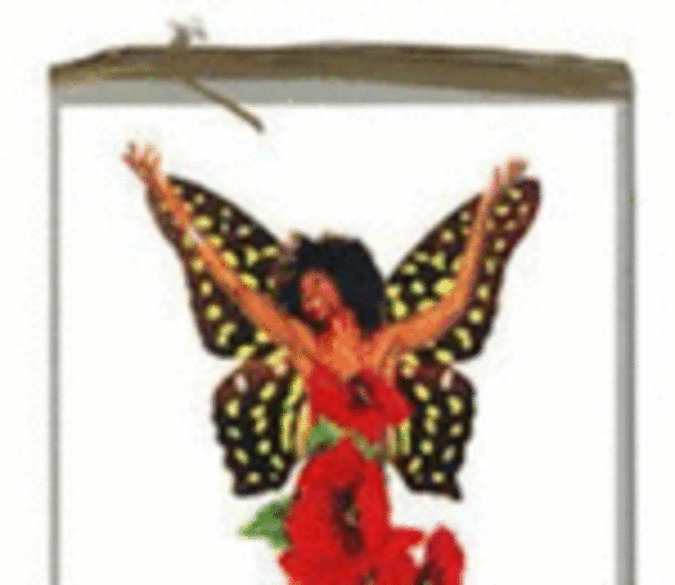 To understand the essence of Islam is to understand the very essence of humanity. More than a religion, Islam is a complete and comprehensive way of life leading to a balanced way of living. Islam brings civilization and happiness to man. Islamic principles and teachings can provide realistic, fair and objective solutions to the prevention of individual, familial, social and international problems which are threatening the existence of human communities throughout the world.
A spiritual belief that does not deal with social behavior, economic relations and international organizations is as erroneous as the social doctrine that does not consider spiritual belief, morality and behavior. Such social doctrines are abortive attempts, incapable of total human guidance or of achieving any coherence or accord among human beings.
Both the individual and the society are in dire need of a belief that accommodates and directs all their vital activities towards construction and growth. When the individual and society adopt such belief and apply it to life, humanity can accomplish seemingly miraculous achievements which can only occur when man unites himself with the Eternal Power that channels his personality -potential in the right direction.
History has shown that Islam is unique in its ability to provide guidance for the entire range of human activity. It does not separate spiritual and secular life as unrelated entities.
Islam integrates all domains of human life, just like the different systems in the human body integrate to provide a complete human being. If one system does not work properly, it has got to affect the whole body. Likewise, Islam proposes systems of laws that integrate all parts of human society to bring happiness and peace to all its members. There is no other way or system that urges the active worship of Allah in its general and most comprehensive sense other than Islam. Fox example, Islam teaches that Muslims should fast for a month every year (i.e. Ramadan) in order to acquire piety and self-discipline and to develop awareness of the needs and problems of others who are starving or are in desperate need of food. Such an awareness of the needs of others is not enough on its own. Therefore, Zakah (obligatory charity) is prescribed to be distributed among the segments of society that are in need of individual and communal assistance.
Islam creates harmony in the mind, the soul and the body in a marvelous way. The need for Islam emerges from the humanity's search for a constitution that provides guidance and satisfaction in all spheres of life. It is a code of life that is not limited to partial needs, but rather a way of life that penetrates all barriers to interact with people's needs in this life and beyond. It is a way of life where there is no discrimination between what is sacred and what is secular.
Islam is unique among the religions and civilizations the world has known. In contrast to the other religions of the world, Islam defines religion itself as the very business of life, the very matter of space-time, the very process of history, and the gift of Allah. Therefore, all these work together to constitute them.
Islam is a divine guidance wherein humans of all nations, colors and tongues feel linked to a Supreme Power and Justice. Its teachings are kept intact and authentic. It is the only way to happiness, dignity, and universal peace. Islam is so unique in its method for solving the problems of humanity. I can say with confidence that the twenty first century will be the century of Islam. The everlasting miracle of Islam, THE QURAN, is a standing challenge to the intellect of all peoples at all times. In Islam's four abiding principles - equality, tolerance, promotion of science, and solution to the world's problems - its universality asserts itself. It calls to all mankind, if only mankind will listen.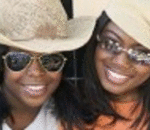 Posted By: Siebra Muhammad
Tuesday, June 27th 2017 at 12:13PM
You can also
click here to view all posts by this author...