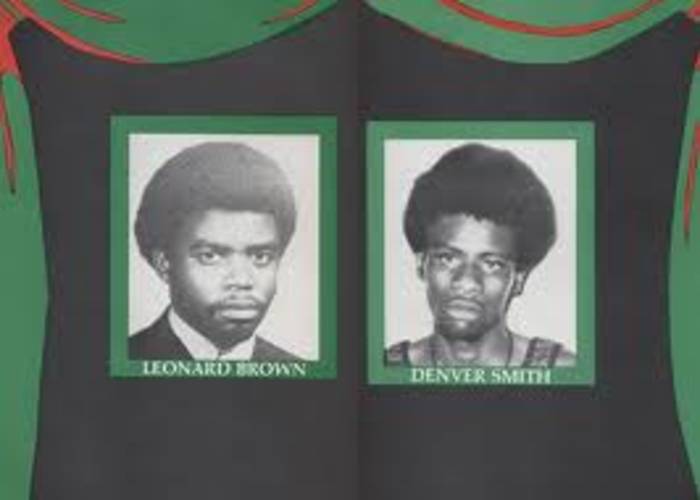 More than 40 years after Leonard Brown and Denver Smith were shot dead on the Southern University campus, they will receive posthumous degrees.
The Southern University System board's academic affairs committee voted in favor unanimously Friday (March 31). There was no discussion.
The 20-year-old students were killed by an East Baton Rouge deputy sheriff Nov. 16, 1972, after Gov. Edwin Edwards sent police in riot gear to the campus to break up a student demonstration, according to The Times-Picayune archives. Students had been active for several weeks demanding that the university administration respond to their grievances.
Despite state and two federal investigations, the case remains unsolved, and no one was ever charged with the deaths. The shot came from a small group of deputies, and the shooter was never identified. Edwards blamed the students, saying they acted first.
Southern University system President Jesse Stone Jr. decried the failure of the investigations in 1975, saying the killings "were committed in broad daylight" and had been filmed, according to The Times-Picayune archives.
The Baton Rouge campus was closed for two months after the shooting. Smith and Brown are now commemorated in the name of its student union.
The vote comes as the federal government continues to investigate the 2016 shooting of Alton Sterling in Baton Rouge. The shooting of Sterling, an African-American man, sparked protests.
Correction: An earlier version of this story said Sterling was unarmed. Authorities have not announced whether or not he was armed.
Read more:
http://www.nola.com/education/index.ssf/2002/11/leonard_brown_denver_smith_30t.html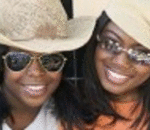 Posted By: Siebra Muhammad
Monday, April 3rd 2017 at 5:03PM
You can also
click here to view all posts by this author...