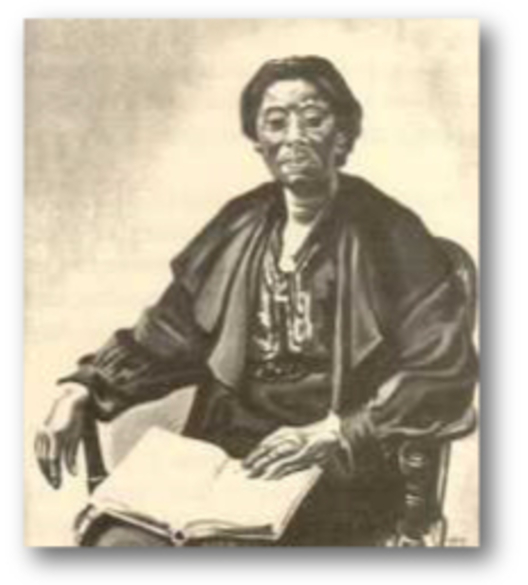 HENRICO COUNTY, Va. (WRIC) — Virginia Randolph was an African American educator in Henrico in the late 1800's.
Randolph taught her students woodworking, sewing, cooking, gardening and academics. Two schools were named in her honor.
Charles Anderson and his friend Henry Johnson like to reminisce. Both graduated from the Virginia Randolph School here in Glen Allen more than half a century ago.
"It was the only school as far as educating blacks," Anderson said.
When she was just a teenager herself, at 16, Randolph began teaching African American boys and girls in Goochland County.
Randolph believed in the School of Classical Education of W.E.B. DuBois, as well as the School of Booker T. Washington of Vocational Education.
Kim Sicola, a Virginia Randolph museum curator, said Randolph was incredible.
"I mean Virginia Randolph was born the daughter of former slaves, she was very industrious from a very young age," Sicola said. "Of course we're talking about a time, even though it's after the Civil War, the schools were rigidly segregated like every other aspect of life."
Although Randolph retired by the time Anderson and Johnson attended her school, they said she laid the groundwork to prepare them for life after school.
Johnson later became a teacher himself, he taught advanced math and physics.
Johnson said everyone would behave their best when Randolph came around.
"I don't want to brag but I was good in mathematics and from the 9th grade, beginning with the 9th grade, that's what I was pushed towards," Johnson said. "When she came around you were told to be on your best behavior, because Miss Virginia Randolph is here."
Anderson said Randolph taught his parents in high school.
"My mama, my daddy too, she taught them in high school, they knew her and I got to know her," Anderson said.
This was a woman who used her first paycheck to buy gravel for the schoolyard so the children wouldn't get muddy. A woman who cared deeply about children.
"She believed in education, she was a pioneer in education," Anderson said.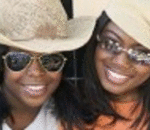 Posted By: Siebra Muhammad
Friday, March 31st 2017 at 5:48PM
You can also
click here to view all posts by this author...