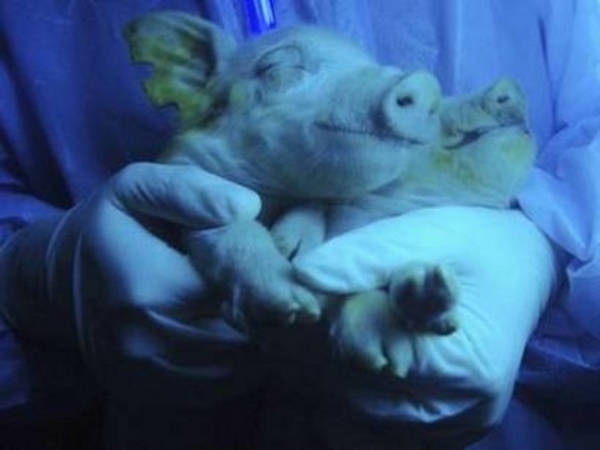 By
Daniel J. DeNoon
GlaxoSmithKline's
Rotarix
rotavirus vaccine contains DNA from an apparently harmless pig virus, the company and the FDA today announced.
The FDA estimates that 1 million U.S. kids have received the Rotarix vaccine.
The contamination was discovered by researchers developing a new technique for detecting viral material. GlaxoSmithKline confirmed that the pig virus, porcine circovirus type 1 or PCV-1, has been in the vaccine since it was developed.
Read more…
Posted By: Steven Muhammad
Friday, March 26th 2010 at 2:55PM
You can also
click here to view all posts by this author...