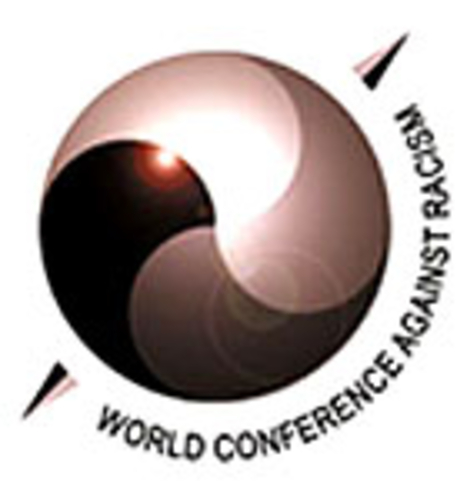 by Glen Ford
President Obama's "fawning, damn near servile behavior when accommodating Zionist demands" to boycott and sabotage the Durban II conference on racism "should have been a deal breaker" in his relations with African Americans. But what passes for Black leadership accepts any and all insults from Obama, who naturally treats them like the spineless creatures they are. Meanwhile, the White House keeps "Jewish leaders" up to date with conference calls on how Obama is protecting Israel from charges that it is an apartheid state, and also ensuring that the United States is not compelled to make amends for its racist past and present.
Read more...
Posted By: Steven Muhammad
Monday, April 20th 2009 at 12:29AM
You can also
click here to view all posts by this author...