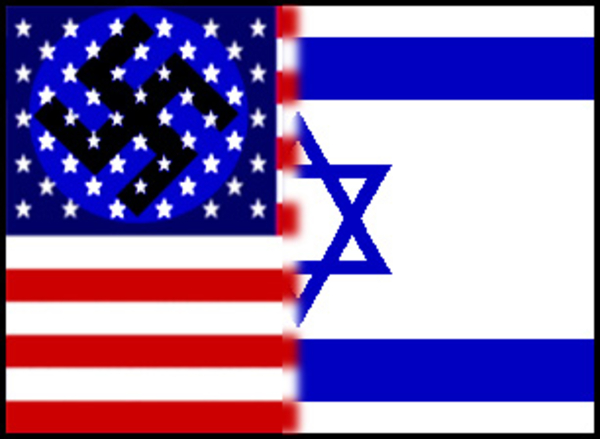 Stephen Lendman
Shahak stated: "The obvious intention of such discriminatory measures is to decrease the number of non-Jewish citizens of Israel (to affirm its existence as a) 'Jewish' state" quite hostile to and demeaning of other religious faiths. This is the Zionist message and why growing numbers of Jews and many others oppose it. Supporting Zionism is repugnant, indefensible, and equivalent to defending cancer, a malignancy relentlessly destroying its host. It must be exposed, denounced, and once and for all expunged from the body politic. A CIA study suggested the alternative - that beyond 20 years, Israel won't survive in its present form. The Agency predicts "an inexorable movement away from a two-state to a one-state solution, as the most viable model based on democratic principles of full equality that sheds the looming specter of colonial Apartheid while allowing for the return of the 1947/1948 and 1967 (Palestinian) refugees. The latter (is) the precondition for sustainable peace in the region."
Read more...
Posted By: Steven Muhammad
Tuesday, March 31st 2009 at 8:55AM
You can also
click here to view all posts by this author...