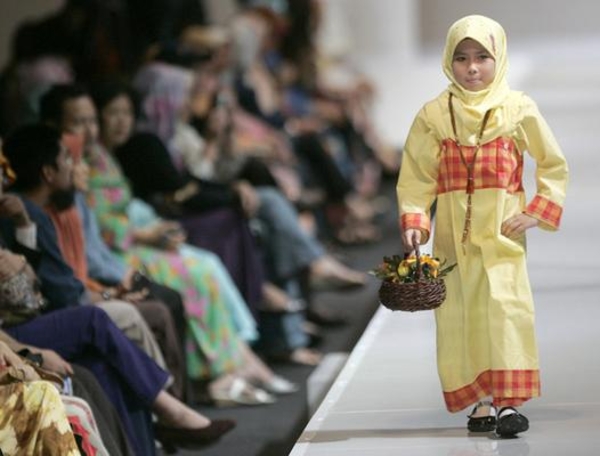 By
Robin Wright
In many of the scores of countries that are predominantly Muslim, the latest generation of activists is redefining society in novel ways. This new soft revolution is distinct from three earlier waves of change--the Islamic revival of the 1970s, the rise of extremism in the 1980s and the growth of Muslim political parties in the 1990s.
Today's revolution is more vibrantly Islamic than ever. Yet it is also decidedly antijihadist and ambivalent about Islamist political parties. Culturally, it is deeply conservative, but its goal is to adapt to the 21st century. Politically, it rejects secularism and Westernization but craves changes compatible with modern global trends. The soft revolution is more about groping for identity and direction than expressing piety. The new revolutionaries are synthesizing Koranic values with the ways of life spawned by the Internet, satellite television and Facebook. For them, Islam, you might say, is the path to change rather than the goal itself. "It's a nonviolent revolution trying to mix modernity and religion...
Read more...
Posted By: Steven Muhammad
Tuesday, March 31st 2009 at 8:44AM
You can also
click here to view all posts by this author...