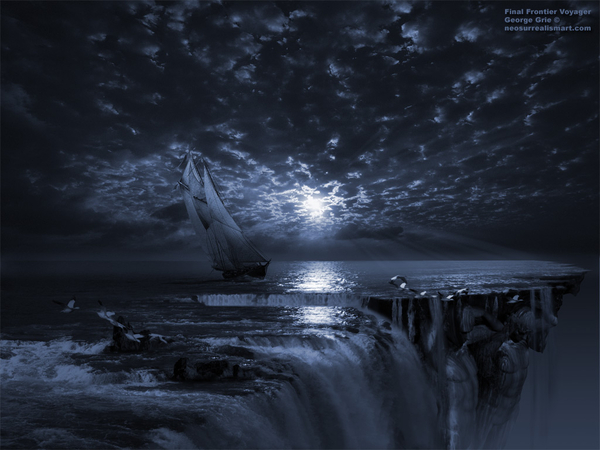 Teeth from exhumed skeletons of crew members Christopher Columbus left on the island of Hispaniola more than 500 years ago reveal the presence of at least one African in the New World as a contemporary of the
explorer, it was announced.
Three of the individuals' teeth subjected to isotopic analysis by the Wisconsin group were males under the age of 40 and had carbon isotope profiles far different from the rest, suggesting an Old World origin (Africa or Europe).
Read more...