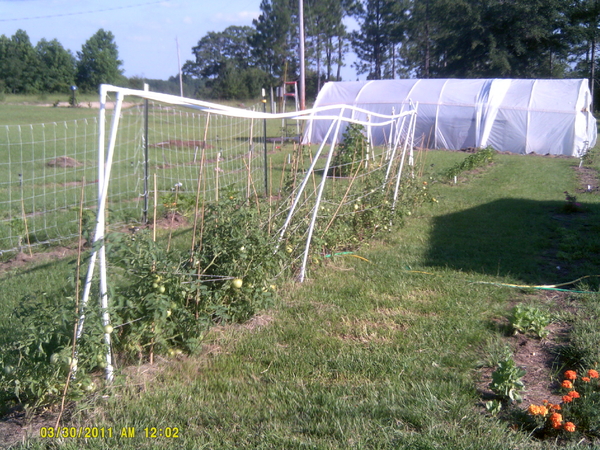 When The minister said we need land, I moved after being Atlanta Ga survival teacher for over three yeras I relized I did not know how to grow any thing.So I moved 3 hours outside Atlanta and Now, Im a city girl turned famer...lol...
"Its been a blast", after my first tomatoes onions, pepppers, brocolie and diffent veggies Im hooked. you would think I was born on a farm..lol...I have built a hoop house, learned to make compost, and next im looking forward to teaching myself to do Aqua-phonics.All Praises due to Allah
I would say to you in the times were faceing.
GROW SOMETHING, RAMADAN MUBARAK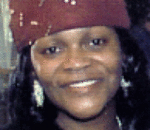 Posted By: Theresa Muhammad
Tuesday, August 14th 2012 at 3:12AM
You can also
click here to view all posts by this author...